Beedance
GROWS FAST, MAKING IT EASY TO GROW FOR EVERYONE.
Beedance varieties are strong, sturdy and semi-compact. They are easy to propagate, root fast and grow effortlessly. Don't miss out on this unique promise for the future!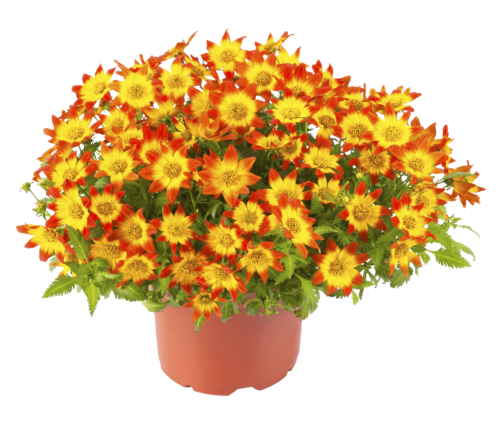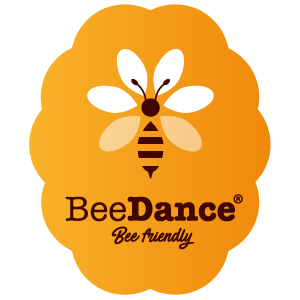 About Beedance
GARDENS MUST BE GREEN, GREENER, GREENEST!
That's why we developed Beedance: a new set of environmentally-friendly crops with an irresistible appeal to bees, butterflies and other insects. Beedance turns every garden and every balcony into a colourful and sustainable paradise.
The
COLLECTION
A range of two striking Bidens hybrids,
Beedance® Painted Red &
Beedance® Painted Yellow.
Why choose this Bidens?
THE DISTINCTIVE
ADVANTAGES OF BEEDANCE!
In addition to the striking bicolor patterns, Beedance offers distinct advantages that
make these varieties superior to other novelty Bidens on the market.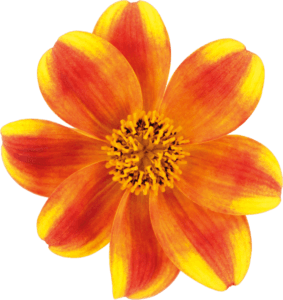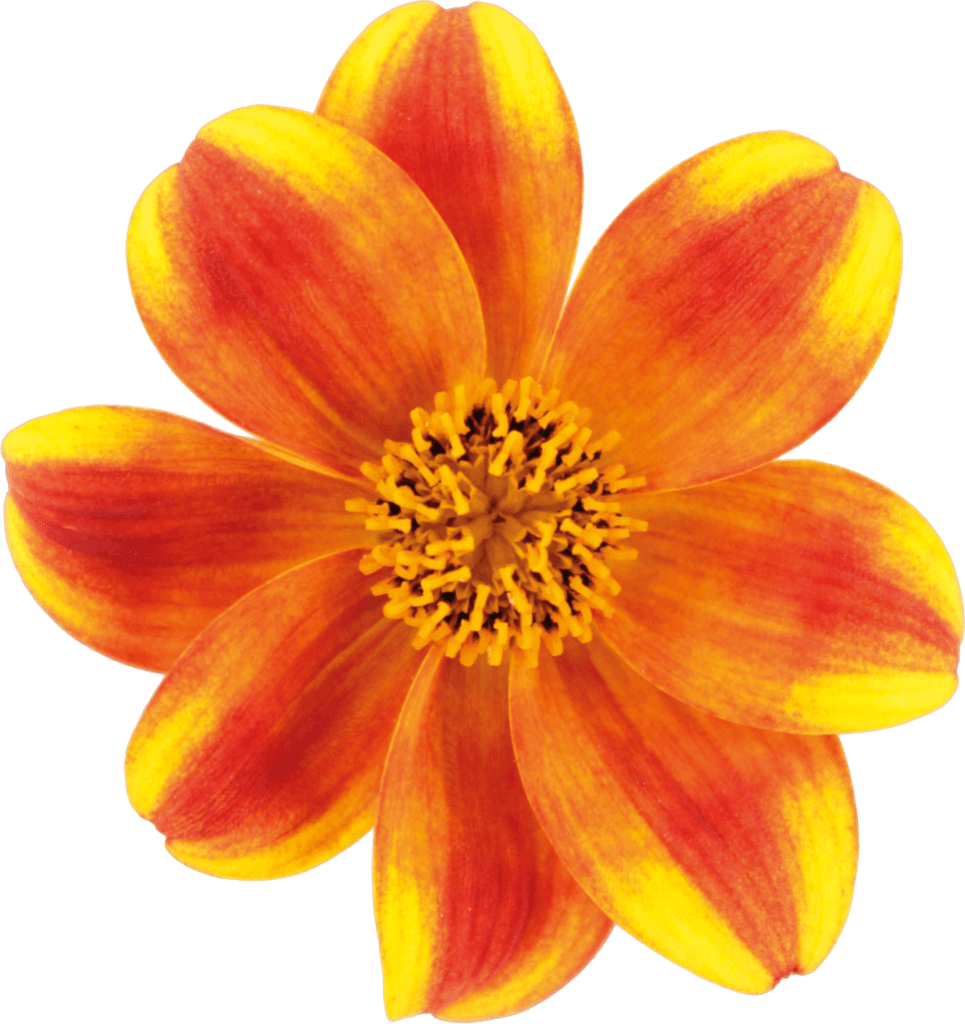 > Dense Branching & Short Inter Nodes
> Plays Well With Others
> Attracts Bees & Butterflies
> Stunning Colours
> Early Flowering
> Continuous Flowering
> All Weather Resistance
Beedance is an
AWARD WINNING BIDENS
Beedance Bidens drew a swarm of attention during the 2015 IPM in Germany where it also won the golden innovation Award for the best new bedding and balcony plant.
Other than that it was nominated for several big award shows like the Fleurostar Award 2015 where it became second and the nomination for 'the breeding of the year' 2015 TASPO award.
Where can I buy my own Beedance?
LOOKING FOR CUTTINGS, YOUNG PLANTS OR FINISHED BEEDANCE PRODUCTS?
Beedance is a worldwide registered trademark! Dancing bees are available in Europe, America, Asia, and Australia. Check out the short list for an (online) retailer, grower, exporter or licensee in your neighborhood.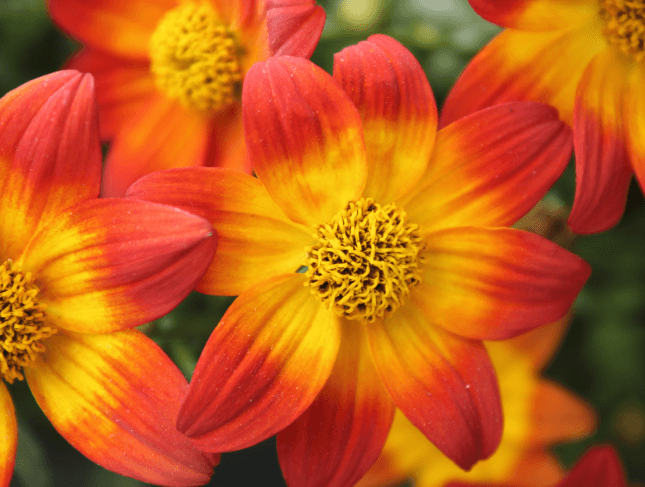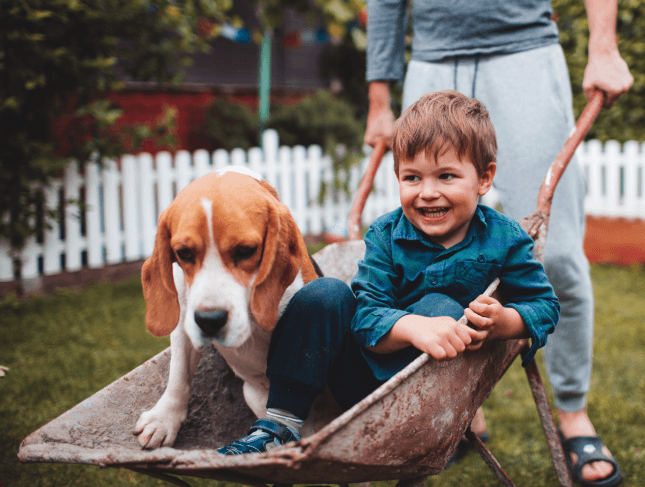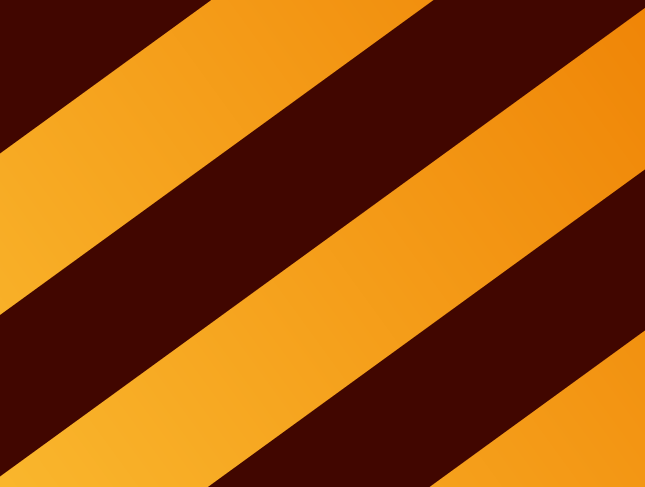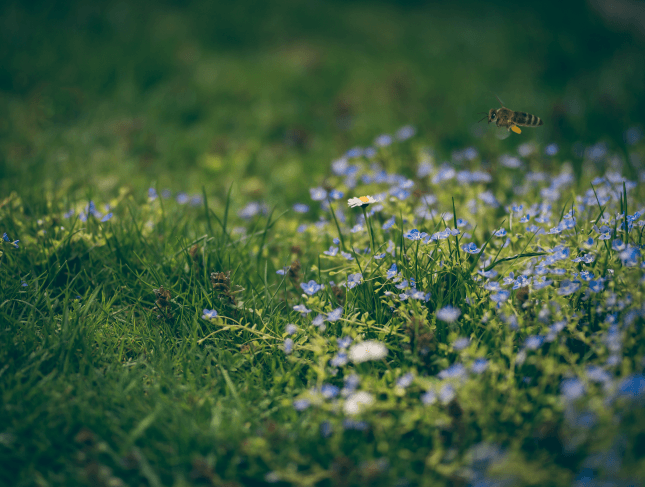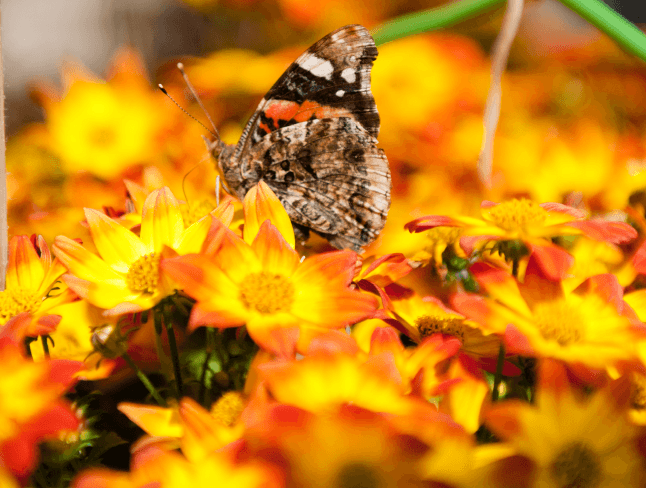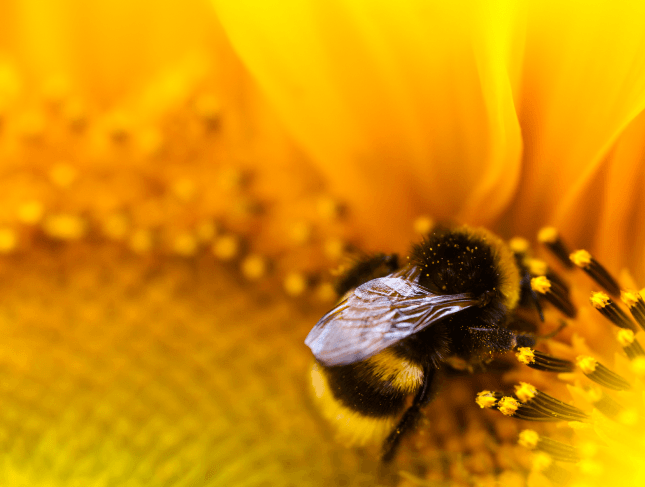 Unique and high quality products
Since the 1990s, MNP has built a reputation for introducing innovative and successful bedding plants to the European ornamental plant sector. During this time, we have created many major and unique brands.
Our collection of bedding plants, mostly from the Japanese breeder Suntory consist of high quality product brands like Surfinia® (trailing) Petunias, Sundaville® (Dipladenia) Mandevillas, Lofos® Lophospermums, Princettia® (compact, pink and snow white) Poinsettias, Grandaisy® (fast growing and big flowered) Argyranthemums, Senetti® (compact and unique coloured) Pericallis, Beedance® (compact and bee attracting) Bidens, Suntory® Dianthus (compact and strong pink) Dianthus, Sunpeddle® (compact and strong urban) Nemesias etc..