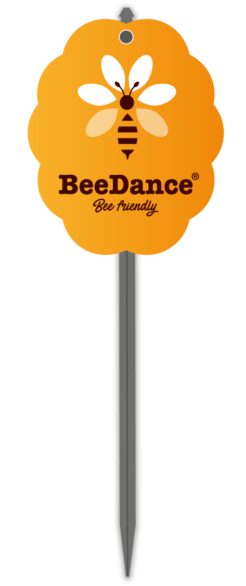 Beedance
MISSION & VISION
Our mission is the fundamental reason for the Beedance brand to exist, and guides and inspires our organization. Together with the mission and vision from Suntory and MNP we came to a relevant mission and vision for the Beedance brand of its own.
'To create harmony with people and nature. Growing for good. The bigger we are, the greater our positive impact can be. We will grow to become a company that always benefits its community. By doing good things for society and the environment, we will help make a better, brighter future.' (Suntory)
'To contribute to creating a beautiful and healthy environment for people, flora and fauna to flourish. Quality is the key. We want to grow and give people plants with value for money. We want to innovate and improve our products but also each individual by learning and being challenged every day.' (MNP)
Mission
'To help maintain and improve the environment so the next generations of earth's flora and fauna will still have a healthy ecosystem and a great biodiversity.'
Vision
'We want to create more environmentally-friendly crops with an irresistible appeal to bees, butterflies and other insects. We want to turn every garden and balcony into a colourful and sustainable paradise.'
Worldwide
REGISTERED TRADEMARK
Beedance® is a brand and registered trademark of Bidens ferulifolia hybrids, bred by the Japanese breeder Suntory Flowers Ltd. '
Beedance is an official registered worldwide trademark by the World Intellectual Property organization (WIPO) office (no. 1231015) since 24th October 2014. That's why you will always see the official trademark sign behind the logo.'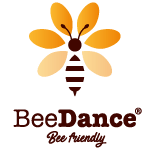 A magnet to bees, butterflies and consumers!
IDENTITY Of DANCING BEES
Bee Friendly Style
These plants are a magnet to Bees and Butterflies thanks to their sweet honey scented flowers. Connect this to the brand name and it's easy for everyone to imagine what the overall style of the brand will be. We went with a branding-style that is bee friendly and doesn't seem childish due to the sleek modern design. You will find the style in pictures and graphic elements that are used.
Colour Significance
Yellow is without a doubt the colour of the bee. It stands for the shining sun on your skin, early spring, sunflowers and fresh honey. Dark red/brown is used for its natural looks. It's the colour of fresh soil, healthy trees and bees. This is complemented with the beautiful blue colour of clear summer skies, warm summer days, fresh air and clean running water.
Beedance On The Store Shelf
Besides Beedance lends itself perfectly for use in an early spring action, the plant is also perfect for the shop floor. Ideal to roll out after a happy spring action. Beedance is available with a complete package of happy POS materials. Beedance can be delivered in a special SmartCup®. This watertight outer pot gives the plant an extra happy appearance and it keeps the shop floor clean from dirt. This SmartCup® fits perfectly into the specially developed store displays. Handy! With Beedance every plant shelf will get a special and happy note.
Official Labels
Many have tried and are still trying, but none have managed to copy the appearance and perfect qualities of Beedance. We are very proud of our achievements, and since there can only be one true Beedance, we have produced a certificate of authenticity. Always buy the one and only Beedance, the #1 bicolored Bidens on the market. The official Beedance brand labels are specially designed labels that tell the complete story of the Beedance® brand and its special characteristics. These days consumers want more! They want a special design, more background information, more feeling (experience) with the product and most importantly, help to create a sea of flowers in their garden and long-lasting life for their money. All the above things add extra value to the plant (brand) and will be achieved by using official brand labels. By using branded labels, plants are visible and recognizable on store floors. They give more information and tell a clearer story about the good and different characteristics of the species in comparison to its competitor. This way consumers will come back to the store and hopefully re-buy the same brand, our brand! In the end, more plants are sold and everybody in the (supply) chain will benefit.
Why We Do It
We will not be keeping these designs and this new information to ourselves. Instead, we want to share them with all our partners which means our customers (licensees, growers, garden centres, etc.) can profit equally. The goal is not only to sell more plants but also to keep costs low, make a better and more reliable impression on the end consumer and stay ahead of the competition.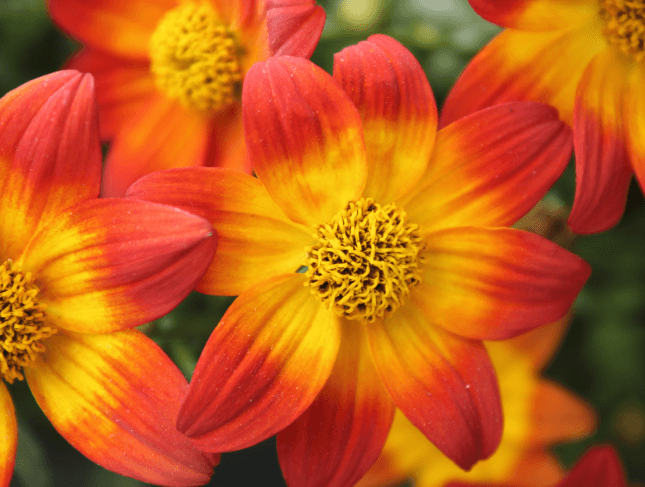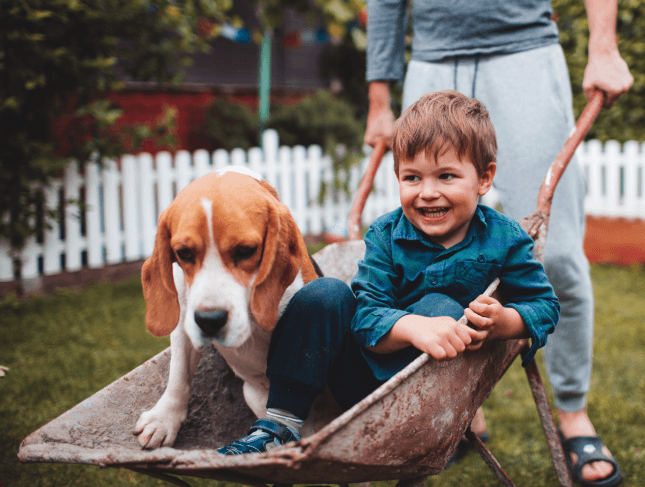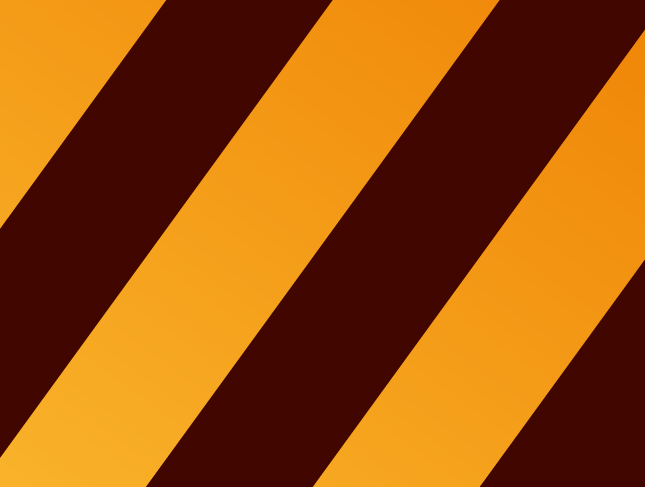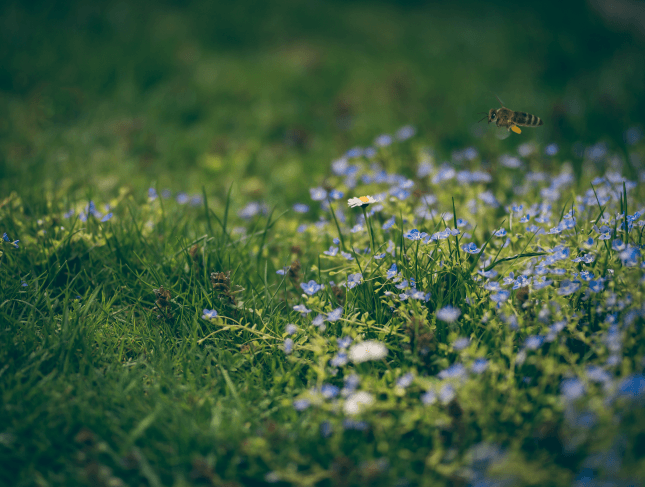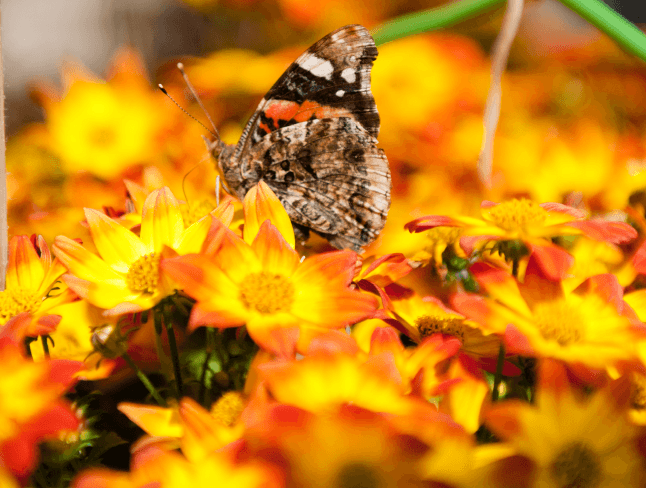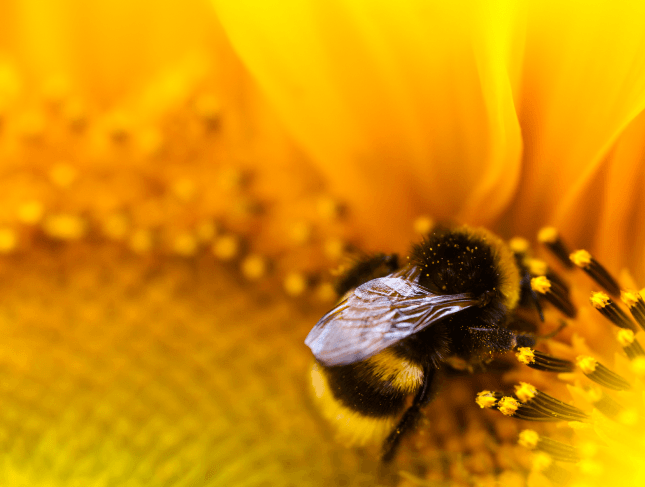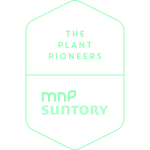 MNP / Suntory from the Netherlands is the company behind this successful brand. At this "house of brands" in Leimuiderbrug is where the magic happens: powerful brands are created after extensive tests and accurate selections of the highest quality genetics of indoor & outdoor plants coming from Suntory Flowers Ltd. (breeder) in Japan. MNP / Suntory gives custody for production of our products to carefully selected growers (propagators) in Europe, which we call our licensees; meanwhile, innovative stories are written. For this reason, we are the plant pioneers! "Pioneers & trendsetters in breeding, selecting, marketing and licensing of innovative and superior quality (bedding) plants."

To experience what characterises our unique products, you cannot miss a single one of "the plant pioneers" brands, click on the logos to discover them!