The Latest Marketing & Point Of Sale Materials
ADD TO YOUR OWN CATALOGUE
If you need specific marketing tools, feel free to contact the marketing department of MNP / Suntory. Dynamic marketing concepts are extremely important if you want to be unique in today's horticultural market. And that's our goal. To create exceeding marketing concepts for our beautiful products.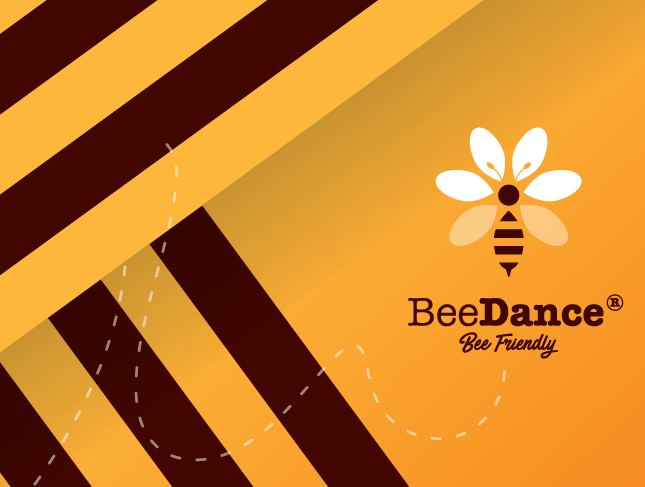 Logos & Artwork
The success of our products comes to the fact that they are recognizable on the store floor. Therefore, we want to share our digital artwork with our business partners. So if you need the official logo or any artwork. Please feel free to ask.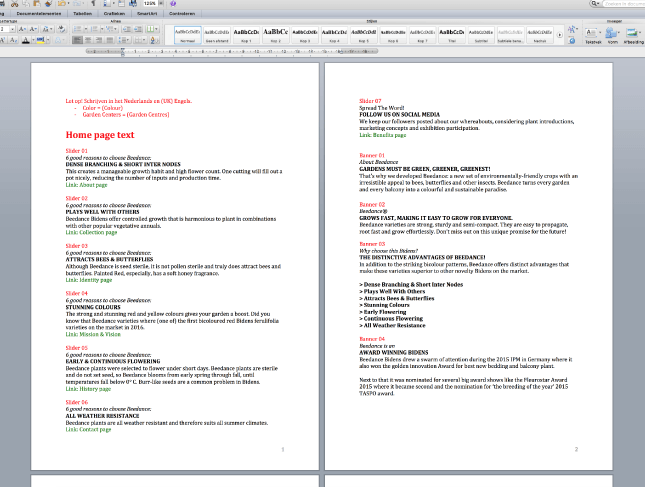 (Advertising)  Texts
Focused advertising for special target groups which highlights single products, and the Suntory® brand, renowned throughout the industry. We have also standard publication texts and info for all of our products.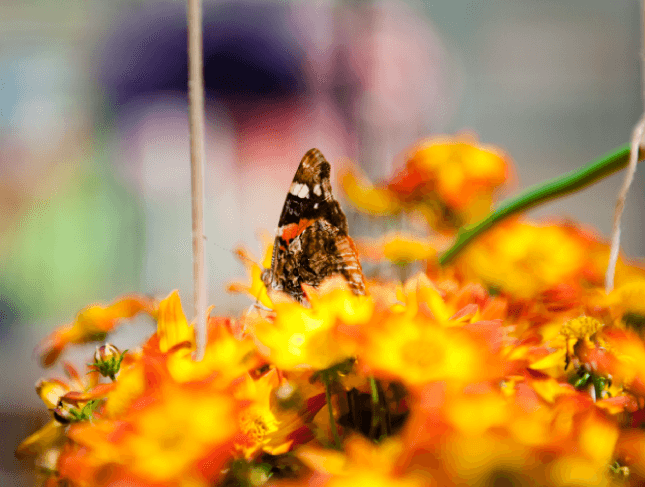 High Res Pictures
Are you already a client? We have a special high resolution picture database for you where you can download all varieties!
Click on the link below and fill in the form to get your own user name and password.
Sales Support &
POINT OF SALE MATERIALS
POS material is available for all Suntory Flowers Europe products. This digital promotional material includes posters, goodies, pencils, brochures, labels, cultivation flyer's, etc.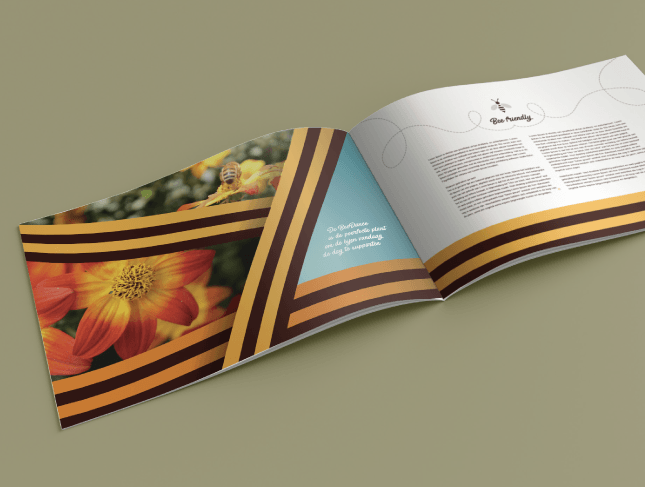 Catalogues & Leaflets
You'll find all information about our new and innovative products in one of our catalogs or leaflets. You can check these all out online, download them or ask for a printed copy here. We send your printed copy to you as soon as possible.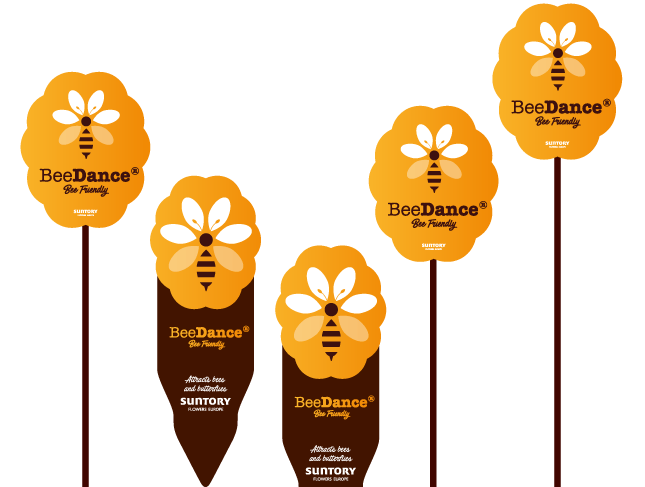 Labels & Pots
Choose the new Beedance label, or grow your Beedance varieties in the specially designed printed growing pots. Contact one the 'MNP' official label printing companies of your choice. Check out the slider below. For printed pots you can contact Pöppelmann / Teku.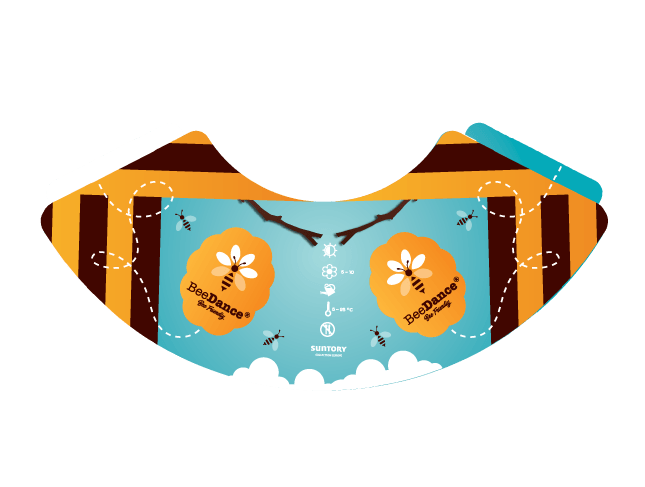 Point Of Sale Materials
We offer you a complete package of professionally designed and functional POS material.
So if you are a retailer or have a garden center please feel free to ask us for free promotional and point of sale material.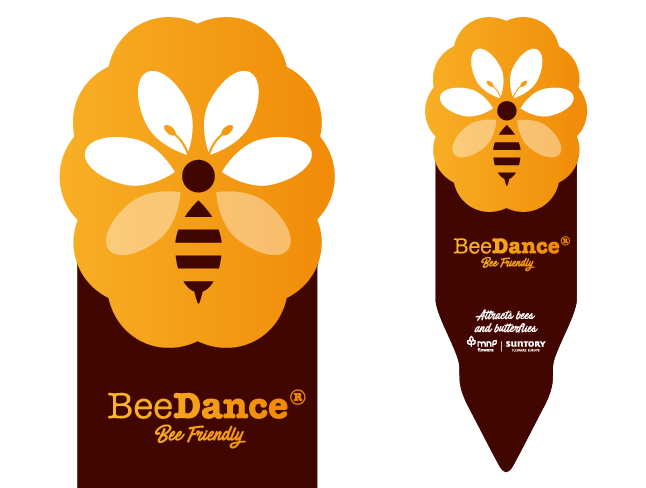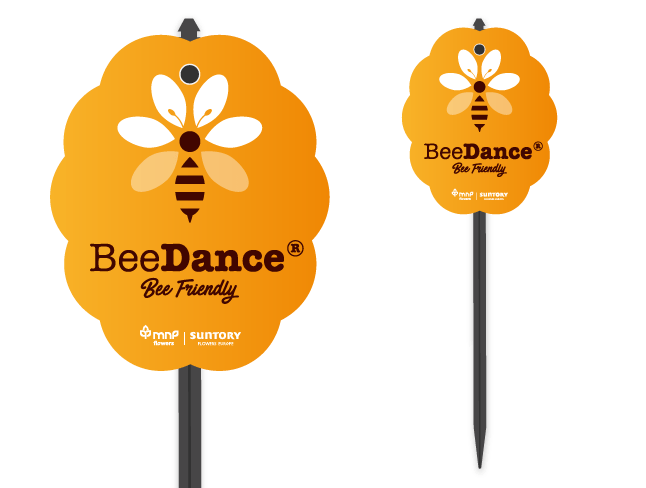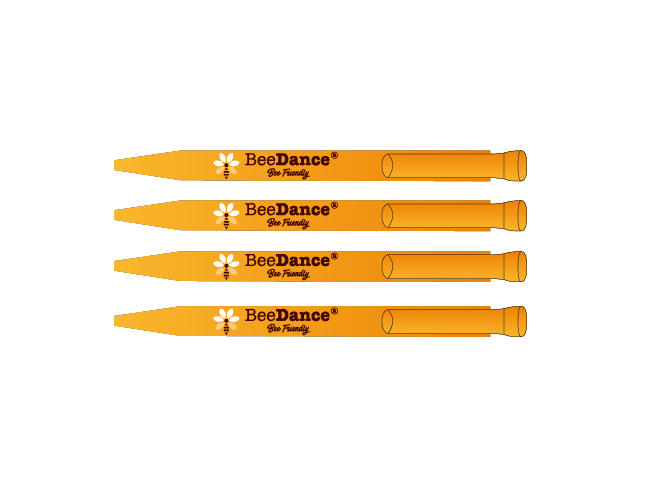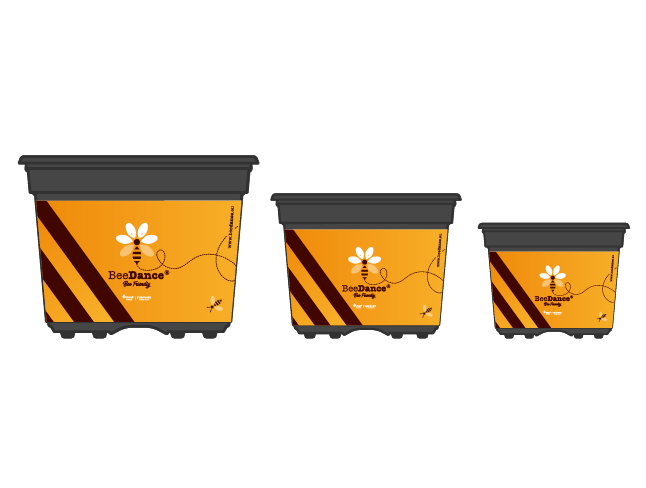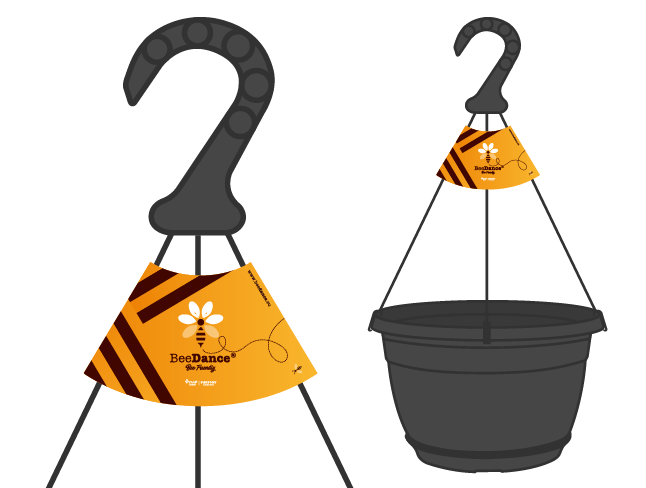 Label For Hanging Baskets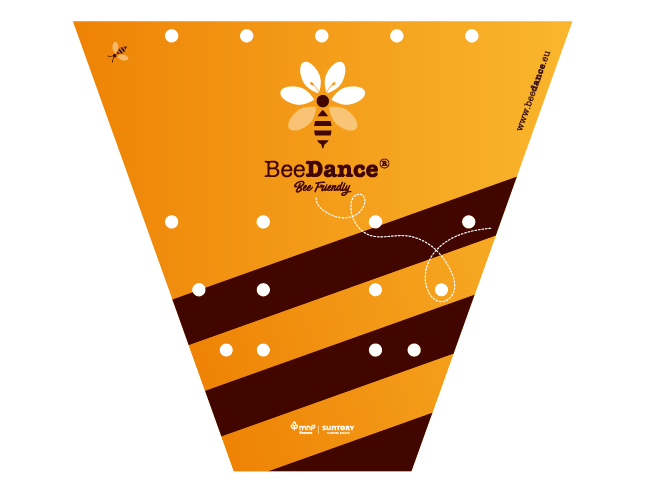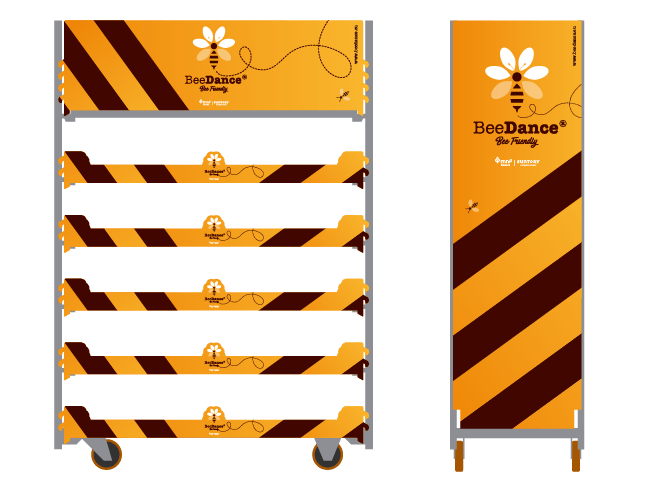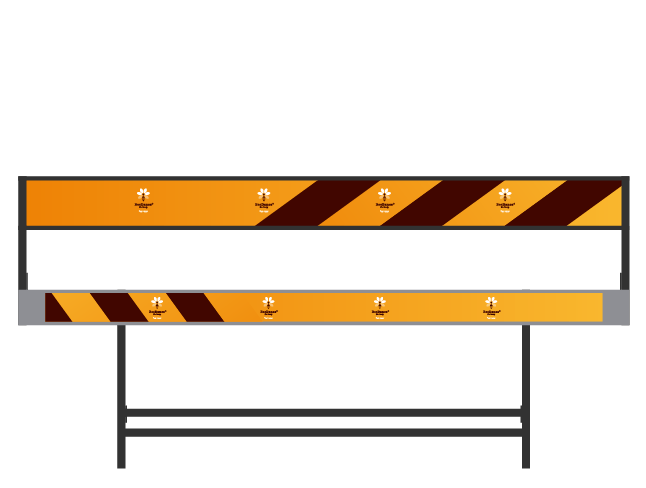 POS For Cultivating Tables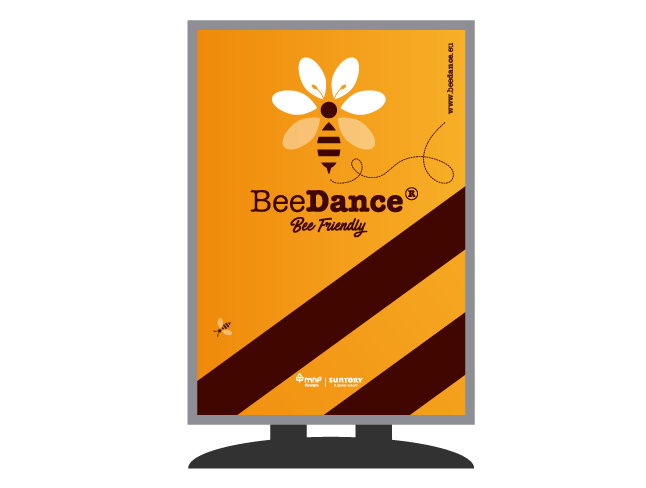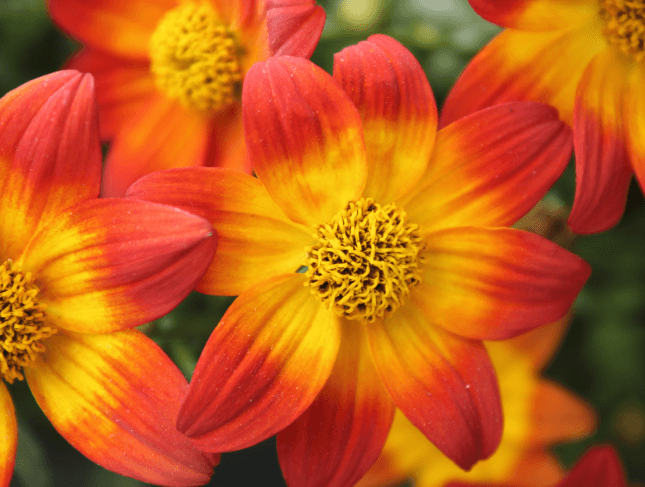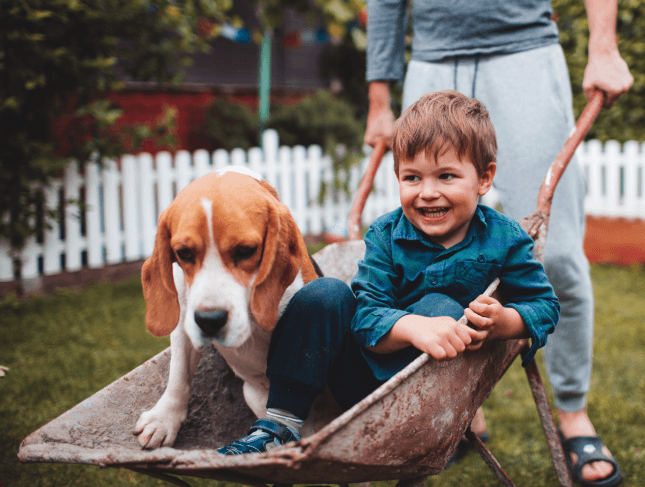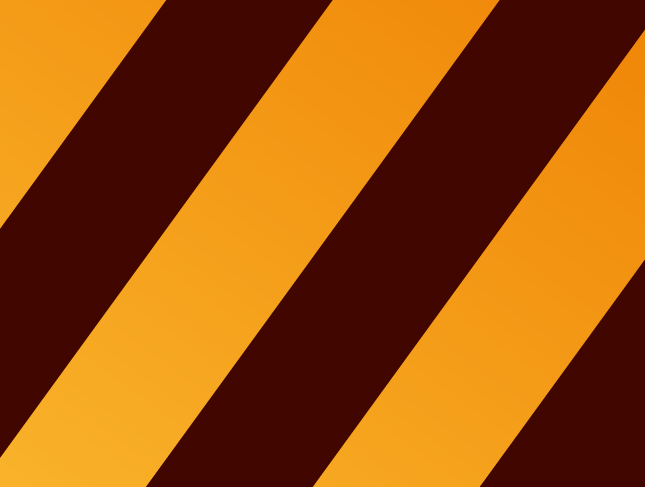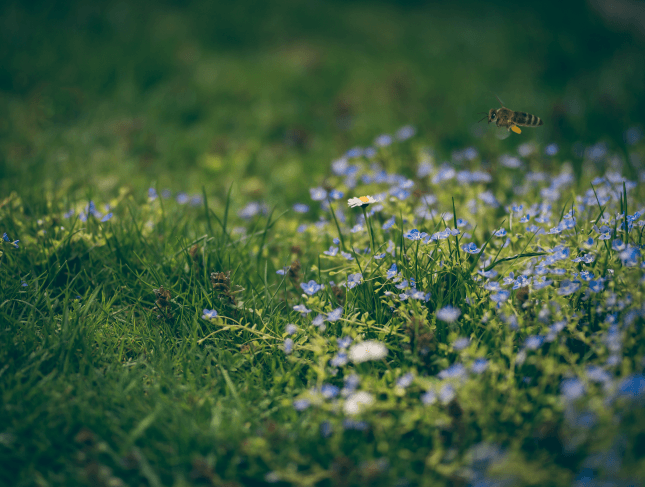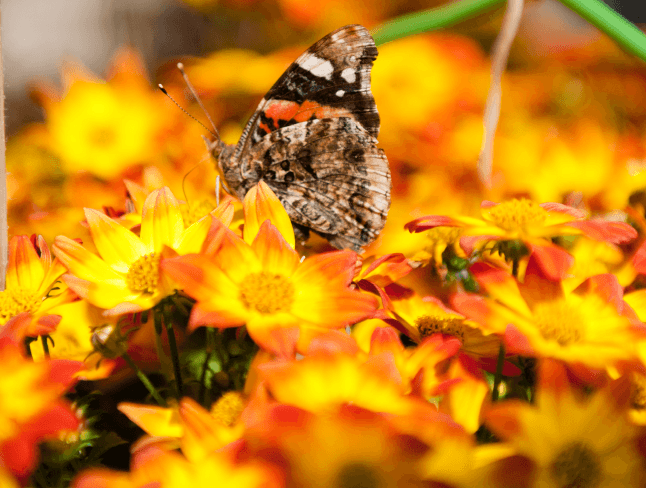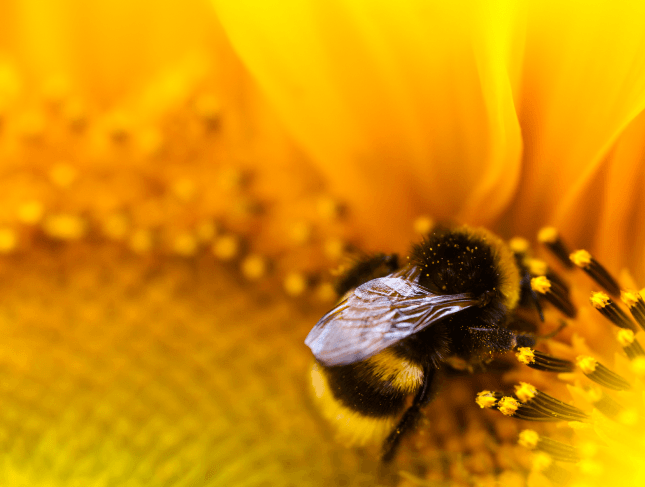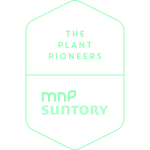 MNP / Suntory from the Netherlands is the company behind this successful brand. At this "house of brands" in Leimuiderbrug is where the magic happens: powerful brands are created after extensive tests and accurate selections of the highest quality genetics of indoor & outdoor plants coming from Suntory Flowers Ltd. (breeder) in Japan. MNP / Suntory gives custody for production of our products to carefully selected growers (propagators) in Europe, which we call our licensees; meanwhile, innovative stories are written. For this reason, we are the plant pioneers! "Pioneers & trendsetters in breeding, selecting, marketing and licensing of innovative and superior quality (bedding) plants."

To experience what characterises our unique products, you cannot miss a single one of "the plant pioneers" brands, click on the logos to discover them!