About Beedance
GARDENS MUST BE GREEN, GREENER, GREENEST!
That's why we developed Beedance: a new set of environmentally-friendly crops with an irresistible appeal to bees, butterflies and other insects. Beedance turns every garden and every balcony into a colourful and sustainable paradise.
Beedance is the perfect patio plant for attracting wildlife without compromising on the design and look of your garden! Bees and butterflies will be flocking to your garden this summer thanks to the intense honey scent and high nectar levels of Bidens 'Beedance'. On a warm summer day, the perfume will cloud across the patio. That's why we say: Beedance 'bee friendly!'
A newly bred range of compact Bidens that produce strong and sturdy plants producing an abundance of flowers throughout the summer. These plants are a magnet to Bees and Butterflies thanks to their sweet honey scented flowers and our pick for warm fragrant patio display this summer.
These semi-compact yet heavily flowering bidens plants are perfect for baskets, pots and window boxes, or mixing into cottage garden beds and borders, coping well in periods of drought and gardener's neglect! Bidens 'Beedance' stems from new breeding work, utilizing hard to find species in order to extend the colour spectrum of this reliable summer basket plant. Add this easy-care plant to your baskets this summer!
Beedance is an
AWARD WINNING BIDENS
Beedance Bidens drew a swarm of attention during the 2015 IPM in Germany where it also won the golden innovation Award for best new bedding and balcony plant.
Next to that it was nominated for several big award shows like the Fleurostar Award 2015 where it became second and the nomination for 'the breeding of the year' 2015 TASPO award.
Why choose this Bidens?
THE DISTINCTIVE
ADVANTAGES OF BEEDANCE!
In addition to the striking bicolor patterns, Beedance offers distinct advantages that
make these varieties superior to other novelty Bidens on the market.
Read moreabout the (botanical) history of Beedance and Bidens.
Dense Branching
& Short Inter Nodes
The dense branching and short internodes of Beedance® create a manageable growth habit and high flower count. One cutting will fill out a pot nicely, reducing the number of inputs and production time.
Plays Well With Others
Beedance Bidens offer controlled growth that is harmonious to plant in combinations with other popular vegetative annuals. Its growth but also its bright warm colour, makes it a nice plant to use in combination with others.
Attracts Bees & Butterflies
If you want lots of bees and butterflies zooming around and collecting nectar, bring Beedance® into your garden. Although Beedance is seed sterile, it is not pollen sterile and truly does attract bees and butterflies. Especially Beedance® Painted Red with its soft honey fragrance
Easy To Maintain
Deadheading is a garden task that occupies a lot of time and is not one of our favourite chores, for sure. With Beedance® plants deadheading is history! They will continue to flower even if you do not remove the old blooms.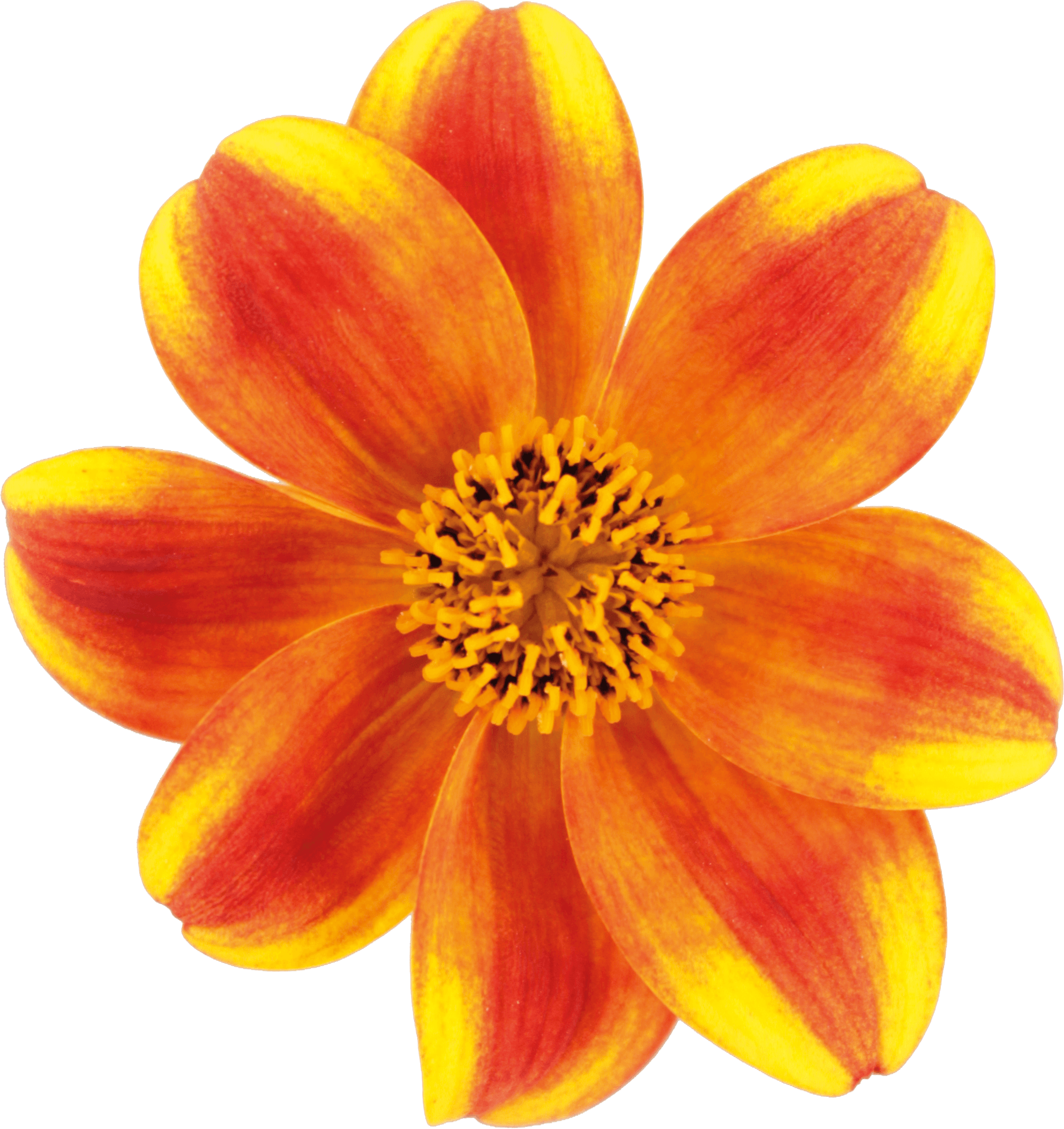 Stunning Colours
The strong and stunning red and yellow colours give your garden a boost. Did you know that Beedance varieties were (one of) the first bicoloured red Bidens ferulifolia varieties on the market in 2016?
Early & Continuous Flowering
Beedance® plants flower quickly. Beedance® plants are sterile and do not set seed, so Beedance® blooms from early spring through fall, until temperatures fall below 0° C. Not only do early flowering plants add beauty, they can also be helpful in attracting bees and other pollinators to your yard early in the season, which encourages them to make your garden a regular place to visit for them.
All Weather Tolerant
Beedance® plants have a strong garden performance and are weather tolerant. Therefore, they are suitable for almost all weather forecasts: from the colder days in early spring until the hot summer and rainy fall.
Size Fits All
The compact, trailing habit of Beedance® makes it perfect for hanging baskets and pots. No matter how small your garden or patio, there is always room for some yellow and red Beedance® pants, swaying around in hanging baskets or looking great in decorative pots.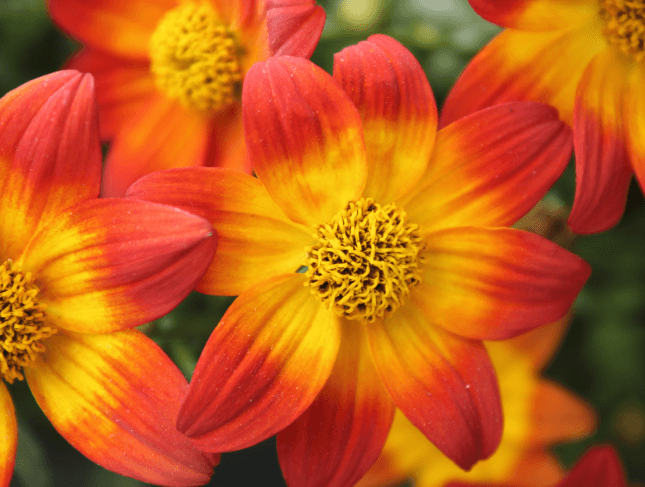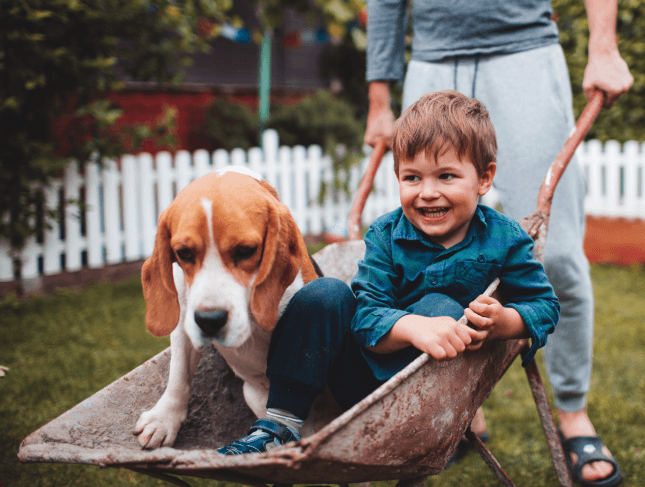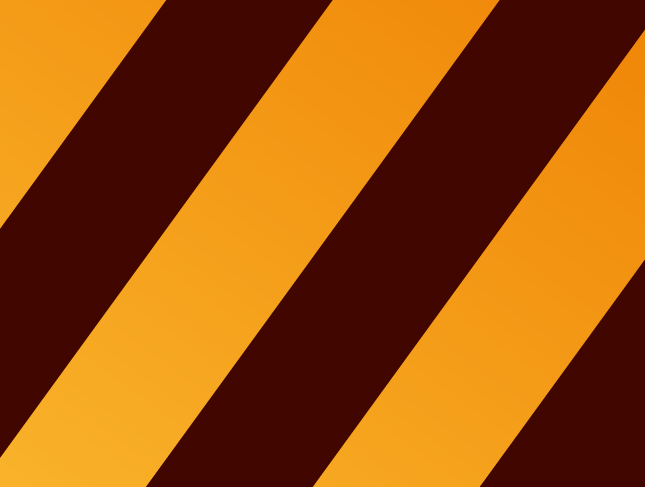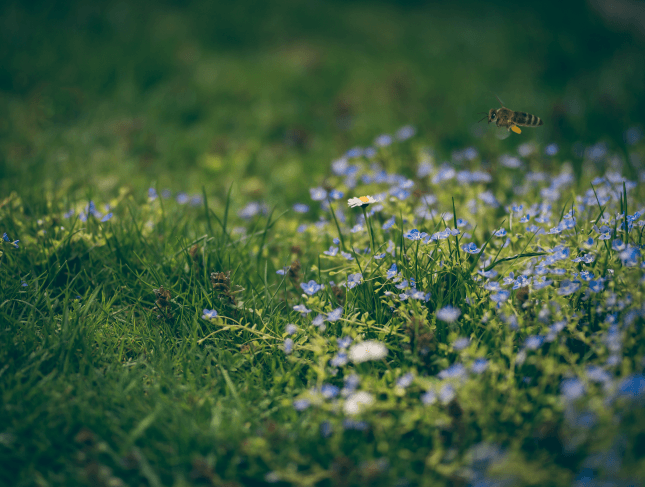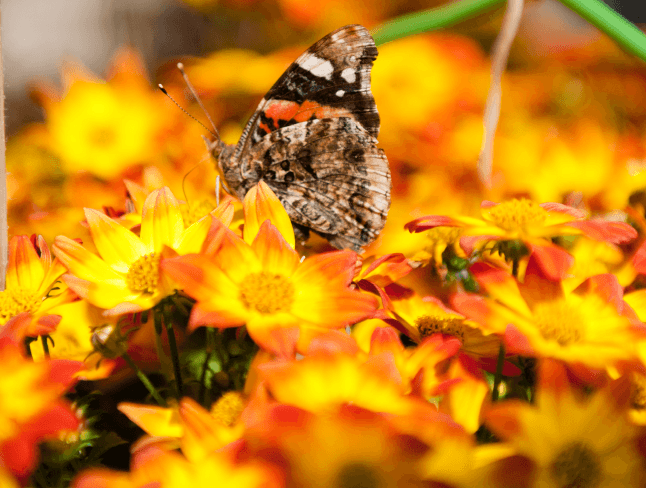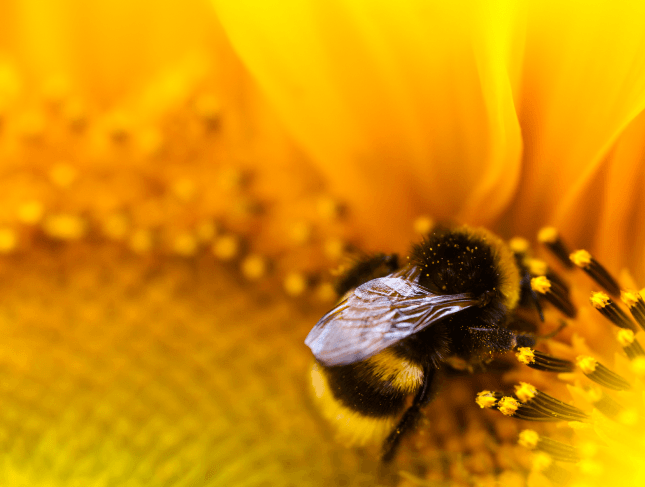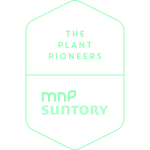 MNP / Suntory from the Netherlands is the company behind this successful brand. At this "house of brands" in Leimuiderbrug is where the magic happens: powerful brands are created after extensive tests and accurate selections of the highest quality genetics of indoor & outdoor plants coming from Suntory Flowers Ltd. (breeder) in Japan. MNP / Suntory gives custody for production of our products to carefully selected growers (propagators) in Europe, which we call our licensees; meanwhile, innovative stories are written. For this reason, we are the plant pioneers! "Pioneers & trendsetters in breeding, selecting, marketing and licensing of innovative and superior quality (bedding) plants."

To experience what characterises our unique products, you cannot miss a single one of "the plant pioneers" brands, click on the logos to discover them!