Get in touch with our
TEAM OF PROFFESIONALS
We have a team of professionals standing by to answer all your questions. Please feel free to contact one of our colleagues at MNP / Suntory.
Jeroen Egtberts
Managing Director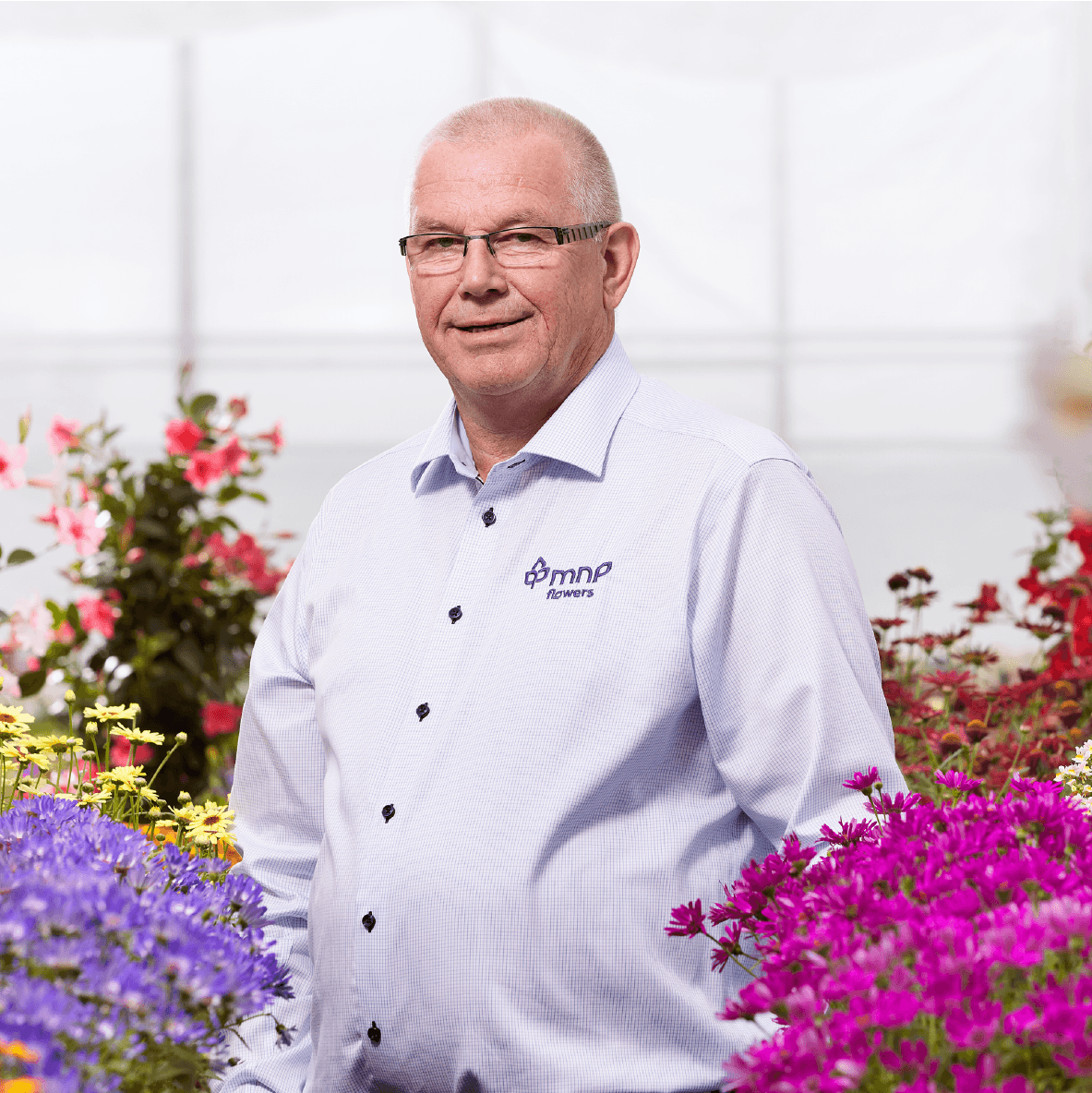 Klaas Droog
Sales & License Manager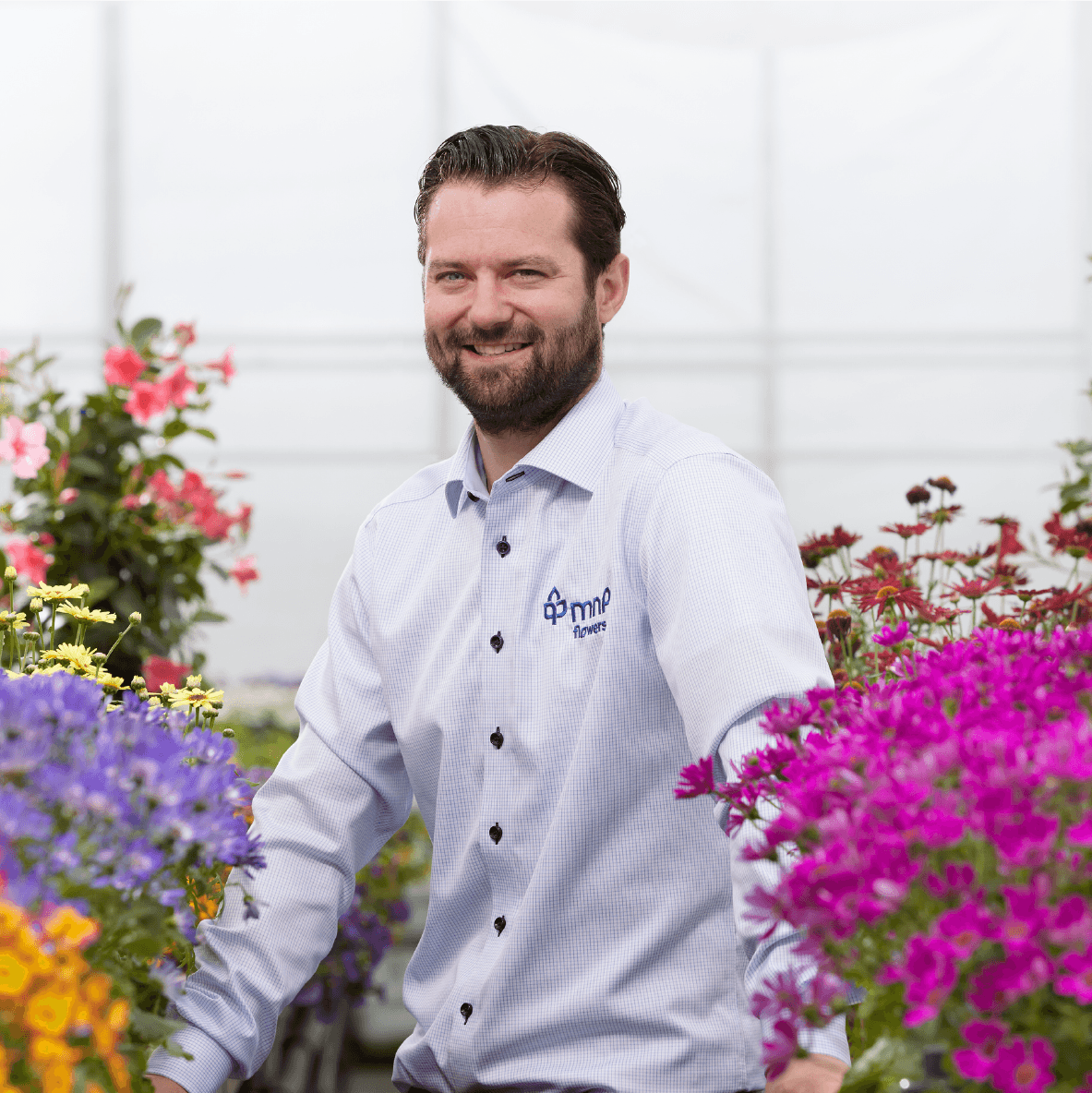 Erwin Giezen
Head Marketing & Communications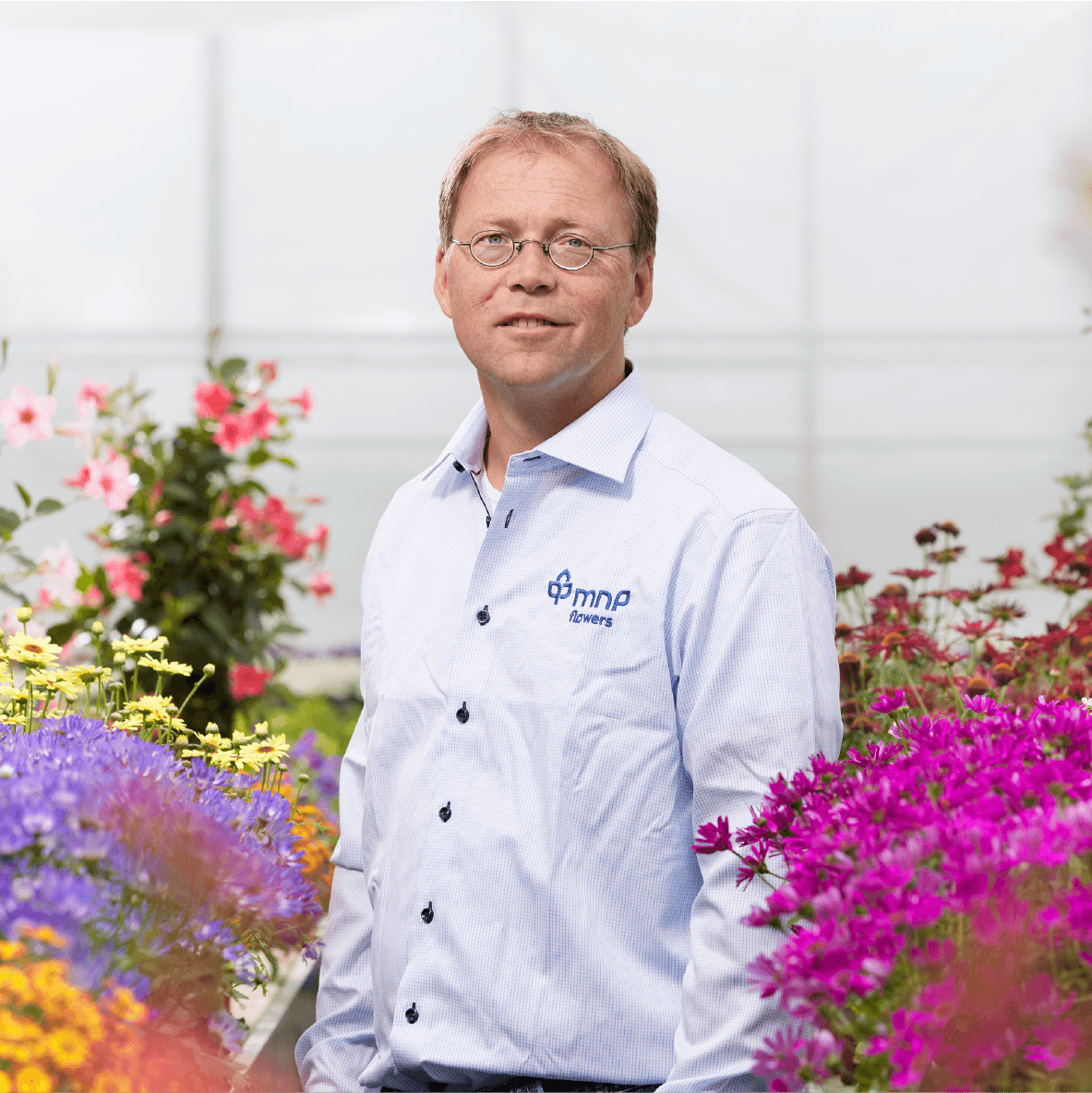 Willem Mulder
Contract & License Administration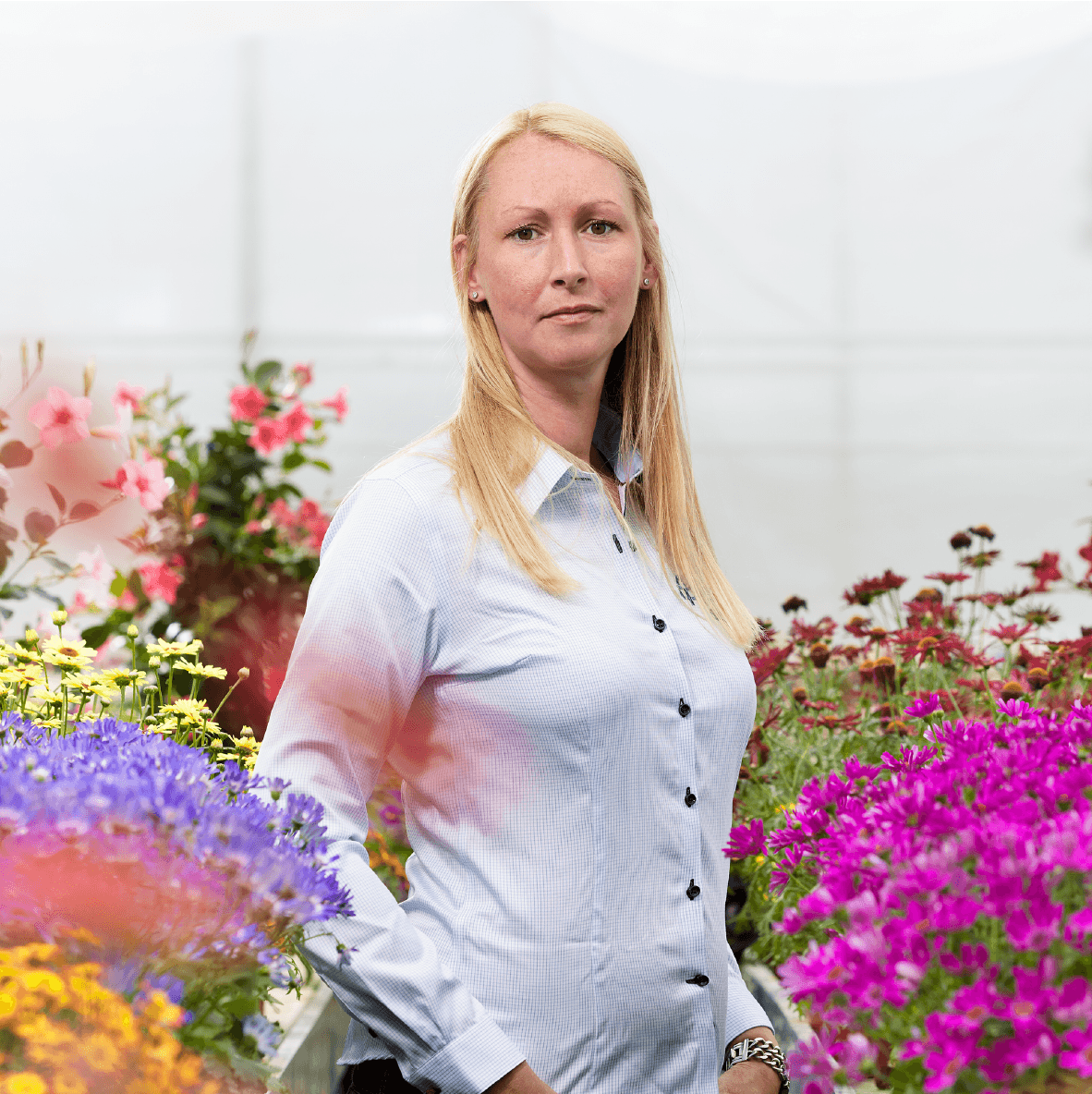 Marije van Bochove
Administrative Services Manager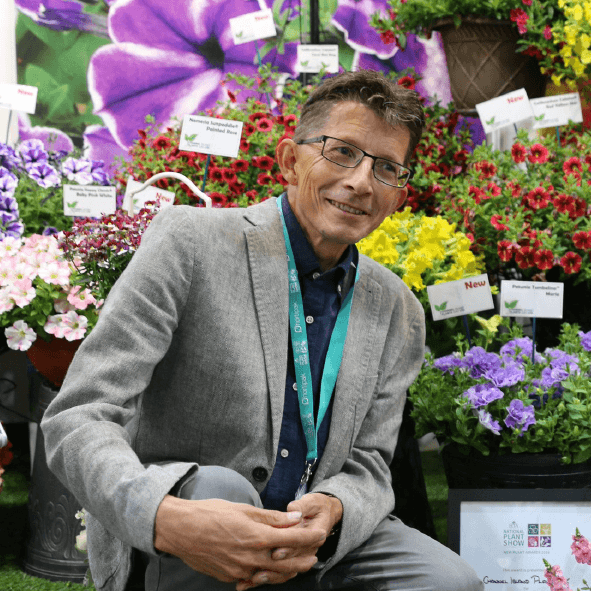 Paul Jackson
Sales & Brand Ambassador (UK)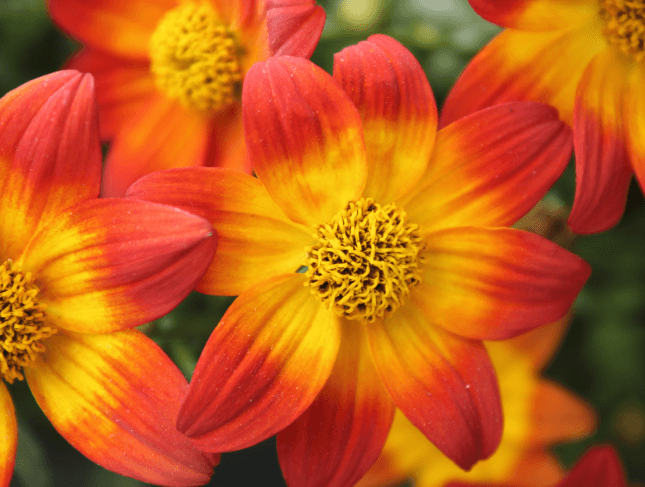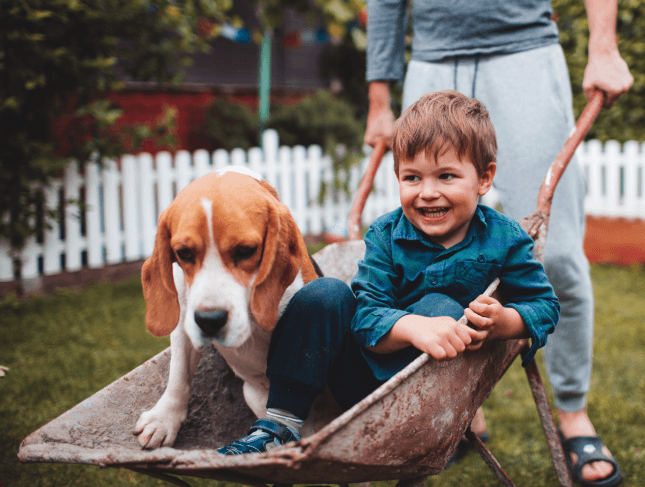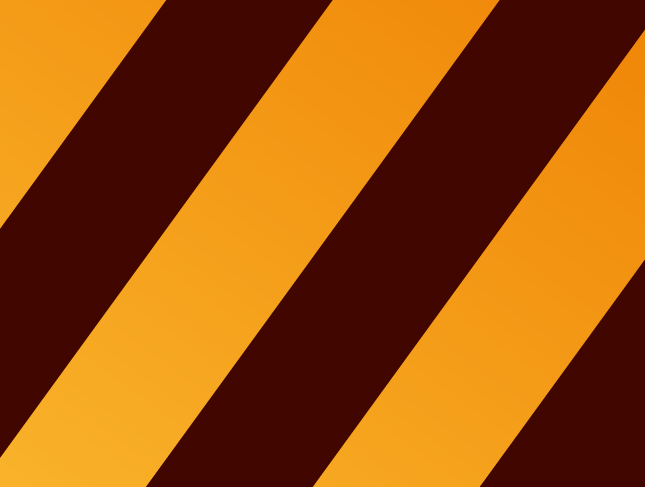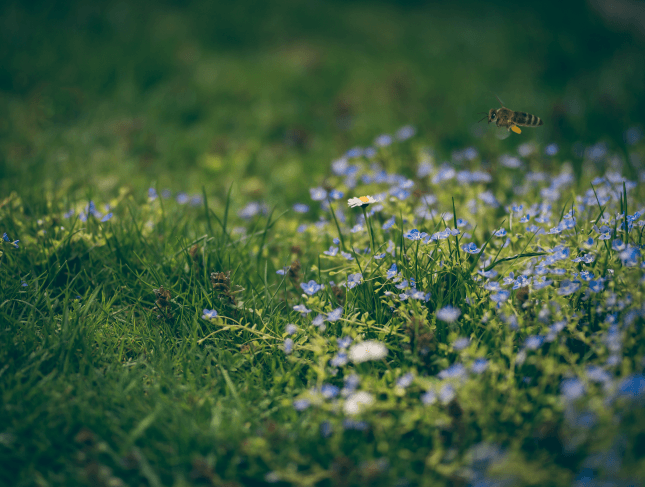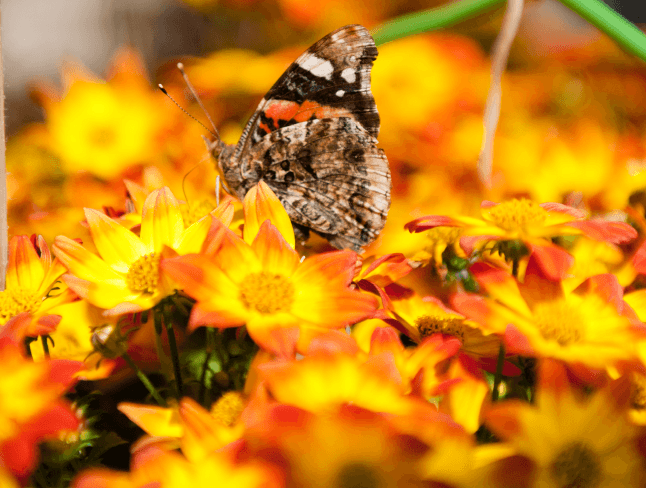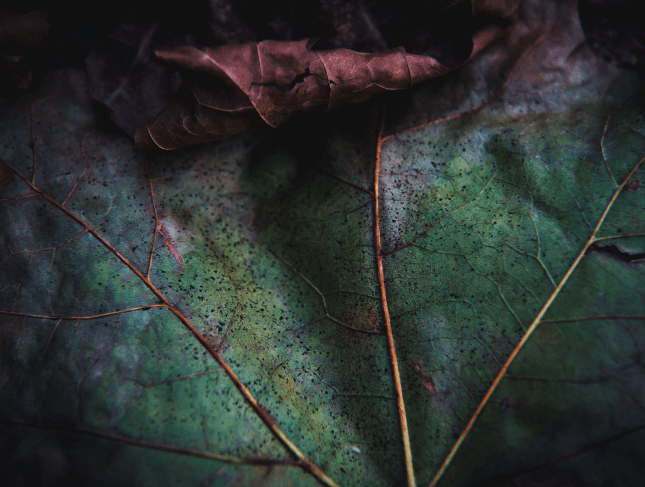 Contact form
DO YOU HAVE ANY QUESTIONS?
Interested in finding out more about a product from MNP / Suntory? For the latest information on product availability and other questions, please contact us.
Single high resolution
PICTURE REQUEST?
Do you require professional, high-resolution images of one of our products? Please feel free to ask. Click on the button and fill in the image request form, press send and you're done!
Already a licensee or a client?
BRAND ASSEL LIBRARY
We have a special high-resolution image database at your disposal where you can download the image material relating to all of our varieties! Click on the button and fill in the form in order to request your personal username and password.
Send me a printed catalogue!
CATALOGUE REQUEST
Do you want a specific catalogue sent to you so you can read it at your leisure? Please feel free to ask. Click on the button and fill in the catalogue request form, press send and you're done!
All our
JOB OPPORTUNITIES?
Do you want to work with all these beautiful products and do you think you have the right skills? Don't delay – click on the button to check out all the vacancies at MNP/ Suntory.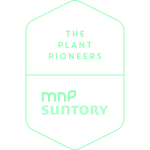 MNP / Suntory from the Netherlands is the company behind this successful brand. At this "house of brands" in Leimuiderbrug is where the magic happens: powerful brands are created after extensive tests and accurate selections of the highest quality genetics of indoor & outdoor plants coming from Suntory Flowers Ltd. (breeder) in Japan. MNP / Suntory gives custody for production of our products to carefully selected growers (propagators) in Europe, which we call our licensees; meanwhile, innovative stories are written. For this reason, we are the plant pioneers! "Pioneers & trendsetters in breeding, selecting, marketing and licensing of innovative and superior quality (bedding) plants."

To experience what characterises our unique products, you cannot miss a single one of "the plant pioneers" brands, click on the logos to discover them!